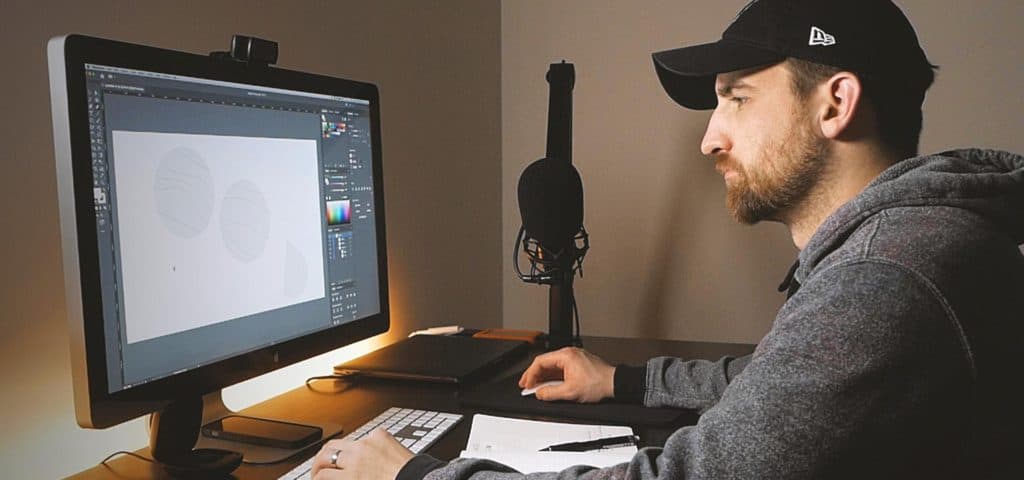 Skillshare is where I build and develop structured courses, and I'm excited to share those with you.
You can check out all of my classes here and even get a free trial to Skillshare Premium!
I'm a designer and content creator from Indianapolis, Indiana. I also run a YouTube channel called Pixel & Bracket where I share tutorials, livestream my process, and educate other creatives.
Skillshare is the only premium educational platform I actually use and recommend. Some of the links above are affiliate links. As a teacher on Skillshare, I may earn a small commission for any referrals I make which helps me continue to provide tutorials for content creators like you!